Polk County Abstract has been serving buyers, sellers, lenders, and realtors in Polk County and Western Wisconsin for more than 100 years.
For decades, Polk County Abstract was owned by Chester L. Peterson and was THE real estate title company in Polk County, Wisconsin.  Chester passed the business to his nephew, Bryce Thomsen.  Bryce and his wife Suz continued the tradition of excellence until their retirement in 2003.  From 2003-2008, the company was owned by First American Title Insurance Company.  In 2008, the company returned to local ownership when it was purchased by Attorney Jim Casterton.   In 2015, Attorney Susan Lee became a co-owner of the company working alongside Jim Casterton until his retirement in December of 2019.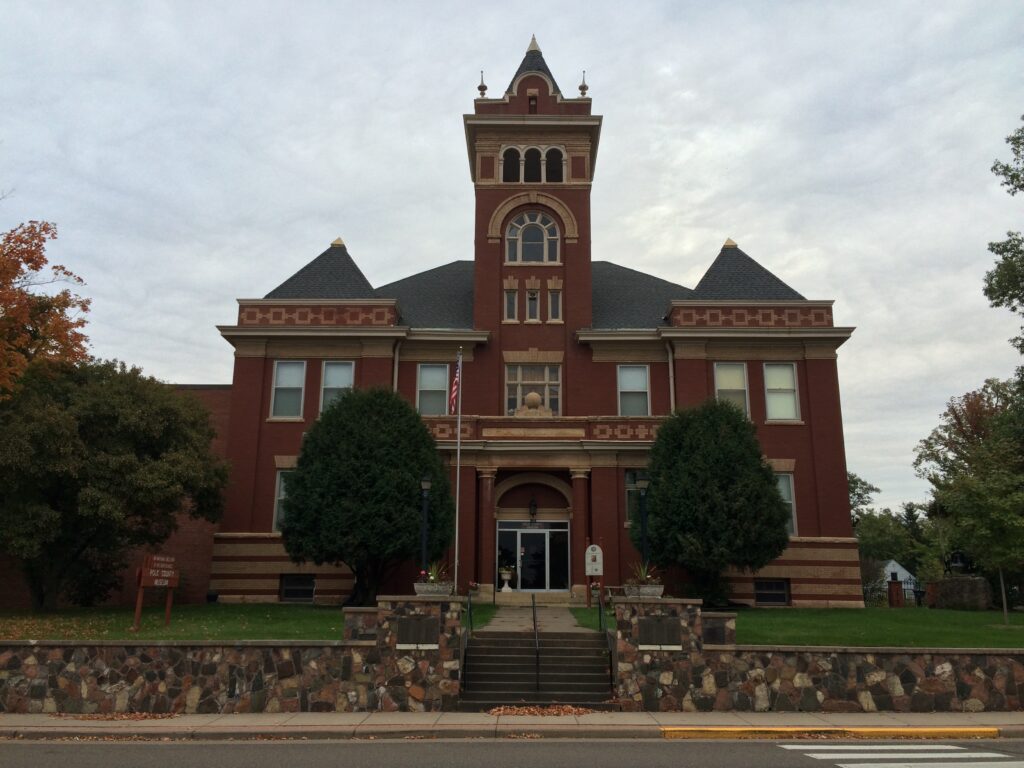 We are Polk County's only lawyer-owned, locally owned title company.  In recent years, we expanded our title and closing services to surrounding counties in Western Wisconsin and recently added a closing office location in Burnett County.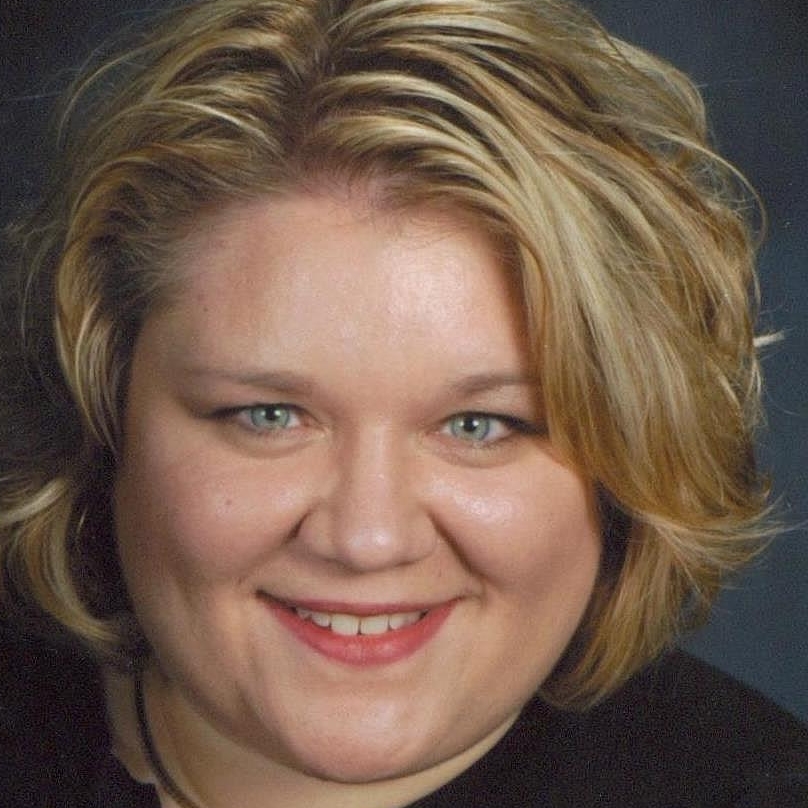 Susan Lee President Susan is a graduate of Hamline University School of Law and has worked in the title insurance industry for over fifteen years. Susan joined Polk County Abstract in 2015 as co-owner and operated the company alongside business partner Jim Casterton until his retirement at the end of 2019. Taking over as President in January of 2020, Susan is committed to offering the same great service to customers in need of title insurance and closing services for their real estate transactions. She and her husband live near St. Croix Falls and have one adult daughter.
Jean Sandberg
Researcher/Title Examiner/Closer
Jean began her career in the title business in 1983. She can and has done everything from auditing and assisting title companies in five states to examining title in Wisconsin and Minnesota, to conducting closings throughout Northwest Wisconsin. Jean works primarily as our examiner at the Siren office location, but also conducts several closings each month, both in and out of our offices. Jean lives near Siren, Wisconsin and has two adult sons and two grandchildren.
Direct: (651)400-8686 General: (715)483-5949 jean@pcatitle.com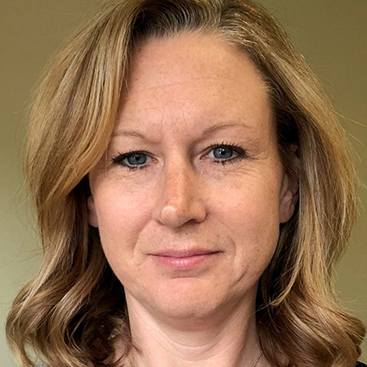 Christine Schwegman File Opener/Final Title Policy Issuer/Construction Draw Specialist Christine joined our company in the Fall of 2015 after working several years at Eagle Valley Bank, The RiverBank, and Central Bank in St. Croix Falls. Christine opens all files, handles construction draws, and issues final policies for all property located in Wisconsin. She works primarily at our Balsam Lake office location. Christine and her husband have one adult son and one son in high school and live near Balsam Lake, Wisconsin.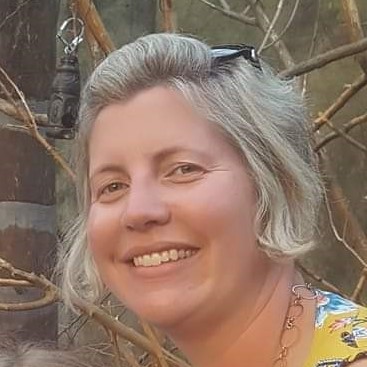 Tara Rothe
Closer
Tara joined our company in October, 2016, after a lengthy career in customer service at a local bank. She works primarily at our St. Croix Falls office and is involved with all aspects of the closing process. Tara helps to ensure that we have all the information necessary to prepare closing documents, she drafts closing documents, conducts closings, records documents at the courthouse, and returns loan packages to lenders. She and her husband live in Almelund, Minnesota and have two school-aged children.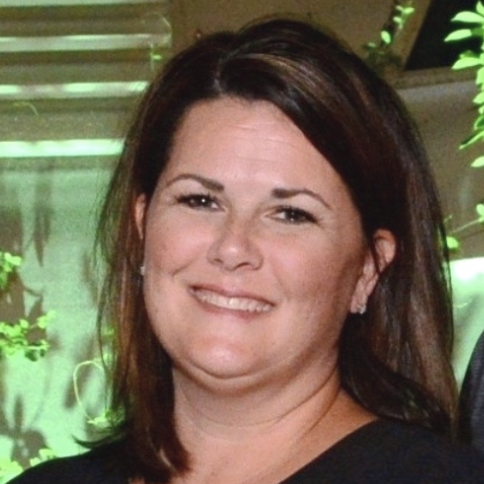 Tracy Frokjer Administrative Coordinator Tracy joined our company in the Fall of 2020 after working several years at local banks and most recently as a Real Estate Office Manager. Tracy handles all post-closing matters including all disbursements and recordings. She works primarily at our St. Croix Falls office location. Tracy and her husband have three adult children and one grandchild and live near Balsam Lake, Wisconsin.